Pay Online
CLICK TO PAY ONLINE or VIEW AMOUNT DUE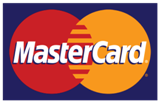 Click the button. The first time you will register; after that, payments are an easy 3-step process.
PAY BY SMART PHONE OR TABLET*
Download "PSN Payments" from the App Store® or Google Play™. TIP: Go online to create your payer profile before you use the app.

PAY BY PHONE*
Call toll-free 877-885-7968. Make sure to have your bill handy to provide your customer account number.
By paying online, mobile or calling:
·    *A $1.00 fee is charged for checking/savings payments; 2.75% (+50¢ if payment is less than $100) is applied to credit/debit card payments.
·    You can pay immediately, schedule a payment or set up Auto-Pay for the amount of your bill. (Auto-pays must be set up by calling or online.)
·    You can print receipts, view past payments, see status of payments, stop Auto-Pay (online only)
PAY BY MAIL
Send a check to ….
Letcher County Water & Sewer District
3443 US 119
Mayking KY 41837
HELP
If you need assistance with paying online, call PSN at 866-917-7368.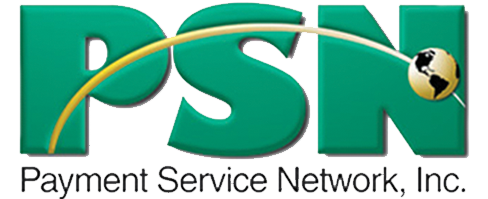 ONLINE PAYMENT INSTRUCTIONS (Click Here)
If you have questions on the amount of your bill or need service, call L.C.W.S.D. at 606-633-8550.